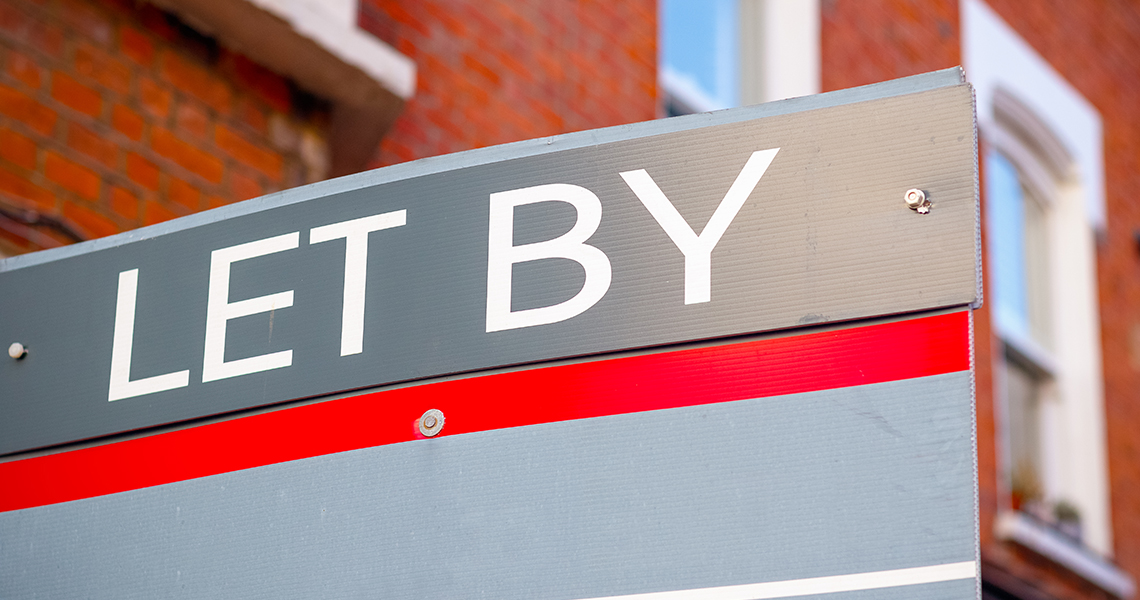 Landlord fined £2,500 for failing to licence Ilford rental property
Published: 19 November 2020
An absent Redbridge landlord has been fined £2,500 for failing to licence a property that she had been renting out for several years without the necessary licence.
The property in Axon Place, Ilford, IG1 1NH, is in an area subject to Selective Licensing, which requires properties occupied by a single family to be licensed. 
Selective Licensing Scheme 1 was introduced in July 2017, and Selective Licensing Scheme 2 was introduced in October 2018. Having a licence means the council can check properties are safe to rent and can crackdown on bad landlords who leave properties in poor or unsafe conditions. The scheme enables the council to:
ensure all landlords and managers of properties are identified to the council as 'fit and proper' and that the property is suitable to let 
assist with the management of antisocial behaviour, minimising any negative impact on the neighbourhood.  
Warning letters were sent to the landlord's last known addresses; however, the property remained unlicensed. A housing enforcement officer inspected the property in November 2018 and the property was occupied but unlicensed. Therefore, an offence had been committed.   
The Leader of Redbridge Council, Cllr Jas Athwal, said: "The Selective Licencing Scheme has been in place in many parts of our borough for several years now to make sure local people have access to decent quality housing. I hope this sends a clear message to property agents, companies, and landlords that if they don't work with us to licence their properties properly, then they could face prosecution and a hefty fine."
Redbridge Council also operates a Private Landlord Forum, which works to keep landlords up to date with the latest regulations and support them in raising standards in the private rented sector.