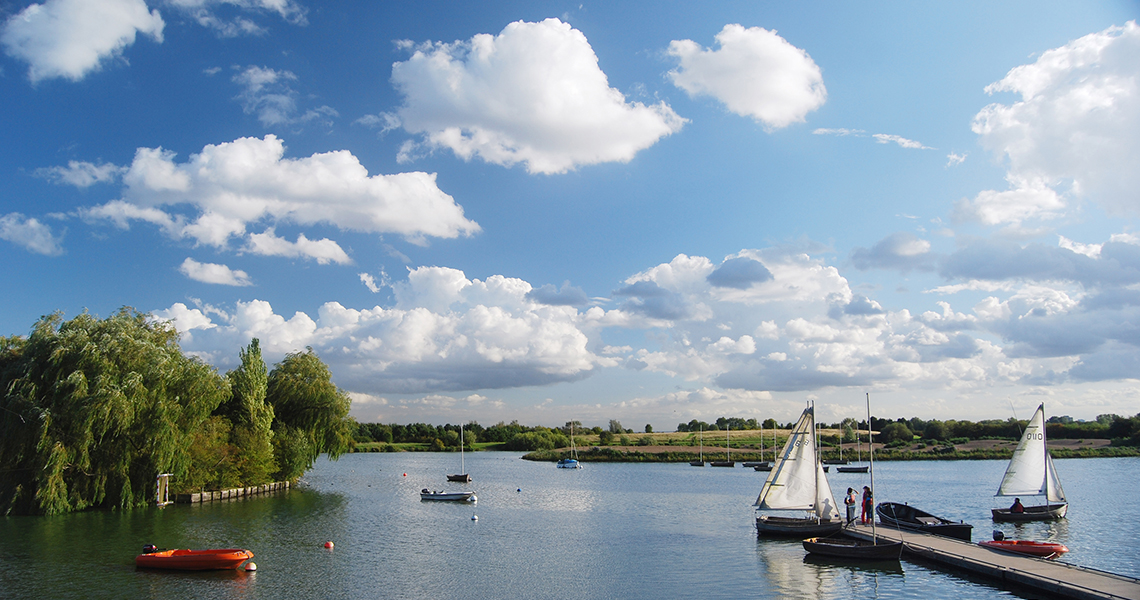 A raft of new facilities set for Fairlop Outdoor Activity Centre
Published: 30 March 2021
Brand new sailing facilities for Fairlop Outdoor Activity Centre (FOAC) will be going full steam ahead with a multi-million-pound investment by Redbridge Council.
As part of the Council's ongoing commitment to sailing at Fairlop Waters, Redbridge Council Leader, Cllr Jas Athwal, announced  initial investment of £55,000 to buy 26 brand new boats which will be on the water in time for the summer (25 March)
Cllr Jas Athwal said:
"Over a ten-year period, the council has subsidised the Fairlop Outdoor Activity Centre by more than a million pounds to ensure it becomes successful. 
"I am hugely supportive of Fairlop and the fantastic work that the centre does. Young people across our borough deserve access to a range of fun and exciting outdoor and indoor activities and many of these are available at Fairlop Waters."
Early in the Fairlop Waters project Redbridge Council committed to creating brand new sailing facilities, with new boats to provide a better service for local people and community groups.
To ensure the sailing centre will be affordable and competitive to all the running costs will be reduced to £6 per hour per person with residents paying just £4 per hour.
However, Cllr Athwal added that the consultation of the development of Fairlop Outdoor Activity Centre is still "on-going so the Council can hear the views and experiences" from as many people as possible so that local residents "wishes will be included into the final design of the park".
The date for re-opening of Fairlop Outdoor Activity Centre has not yet been decided due to the current Covid-19 restrictions and Government guidance. But Cllr Athwal said the facilities will open when it is safe to do so.
A public consultation on the future of Fairlop is ongoing, and residents have been invited to take part by visiting https://letstalkredbridge.uk.engagementhq.com/our-future-fairlop
The new fleet of sailing boats will compromise of 15 Hartley's and 11 Fusions.
Share this page