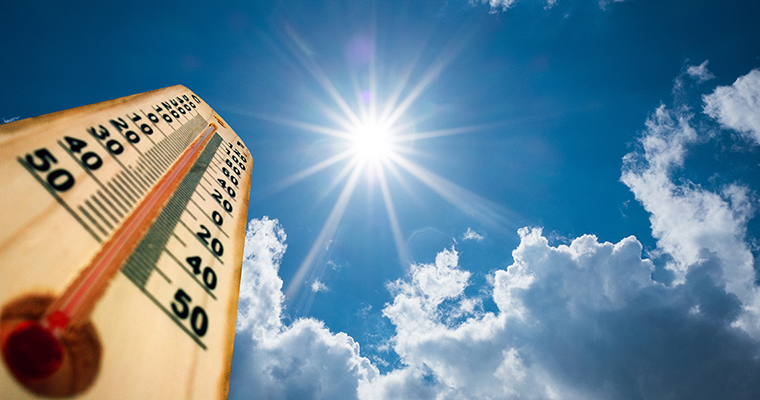 Beat the heat this week
Published: 22 June 2020
We are expecting a heatwave this week and it's especially important at the moment that we take care of ourselves and the people around us. Hot weather could increase the health risks to vulnerable people. 
It is recommended to:
Check in on others, either remotely or following social distancing and public health advice
Stay hydrated
Keep the home cool
Look out for signs of heat-related harm (NHS)
Enjoy the weather safely, following the latest government COVID guidance
Try to keep our of the sun when it's at it's hottest, between 11am and 3pm
Find out more from the NHS about how to cope in hot weather.