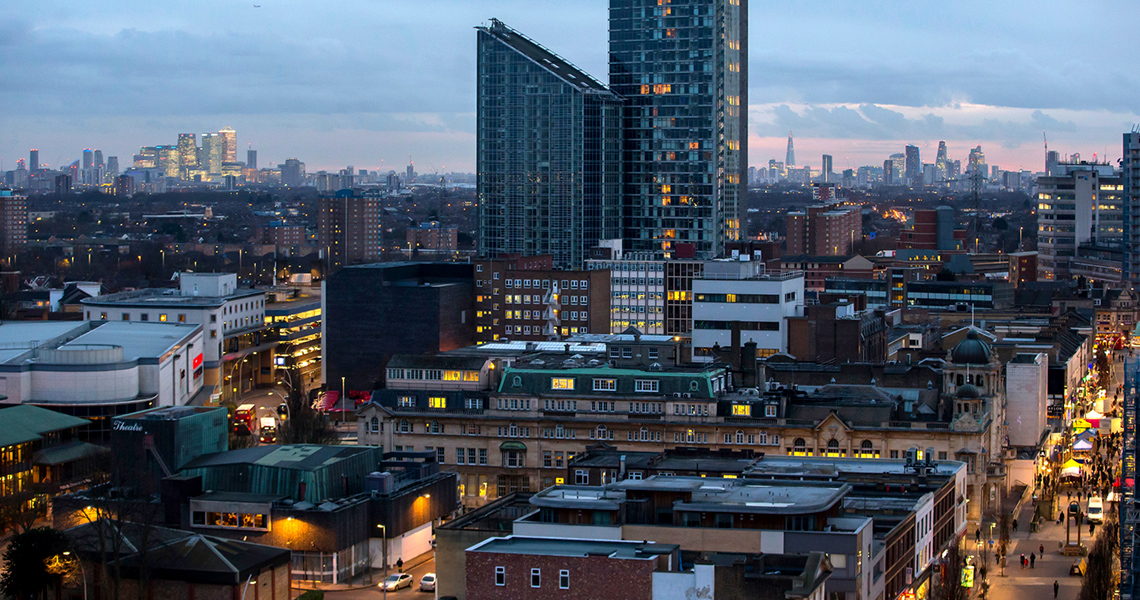 Joint statement: Redbridge Police and Redbridge Council urge communities to keep safe
Published: 31 July 2020
Following last night's incident in Ilford Lane, Redbridge Police and Redbridge Council have issued a joint statement urging local people to follow the guidance by Public Health to keep safe during the COVID-19 pandemic.
Chief Superintendent Stephen Clayman, leading the Met's East Area Command said: "While we accept that celebrations take place, and have no desire to spoil these for the community, if they descend into violence we absolutely will step in.
"A number of calls were received last night from concerned members of the public and while we appreciate this is a time of excitement and celebration, the sight and sound of such a large group was concerning and even distressing for others.
"That this size of gathering has taken place during a pandemic is concerning. I remind all of our communities to respect each other and ensure that the government guidelines around social distancing are followed."
The Leader of Redbridge Council, Councillor Jas Athwal, said: "We want people to enjoy the summertime and especially times of celebration both safely and peacefully.  We certainly don't want to see a repeat of the scenes that marred Ilford Lane last night.
"We're still in the middle of a global pandemic, and people must be mindful of that.  Gathering in large groups is not safe for individuals, their friends or their family members who they may end up inadvertently infecting with the virus. 
"Sadly, rates of COVID-19 has increased in several areas in the north of England. We want to keep local people safe and prevent that happening in Redbridge. We all need to play our part to keep ourselves and our friends and neighbours safe, so please maintain social distancing (keep 2 metres apart), wash your hands frequently and thoroughly, and wear a face-covering if you're in shops, on public transport, or in a confined space.
"If you have any COVID-19 symptoms, please stay at home and get tested as soon as possible and follow the instructions of NHS Test and Trace if they contact you."
The government have said that if you live in an area where there is another breakout, to help prevent the spread of coronavirus, you should not:
Meet people you do not live with inside a private home or garden, except where you have formed a support bubble (or other limited exemptions to be specified in law).
Visit someone else's home or garden even if they live outside of the affected areas.
This guidance will become applicable to any area in the UK, including potentially Redbridge, if a surge in COVID-19 cases requires us to go back into lockdown.
Please be advised that Ilford Lane will be closed to traffic, except public transport, from 3pm today (Friday, 31 July) until 00.00 (Saturday, 1 August)