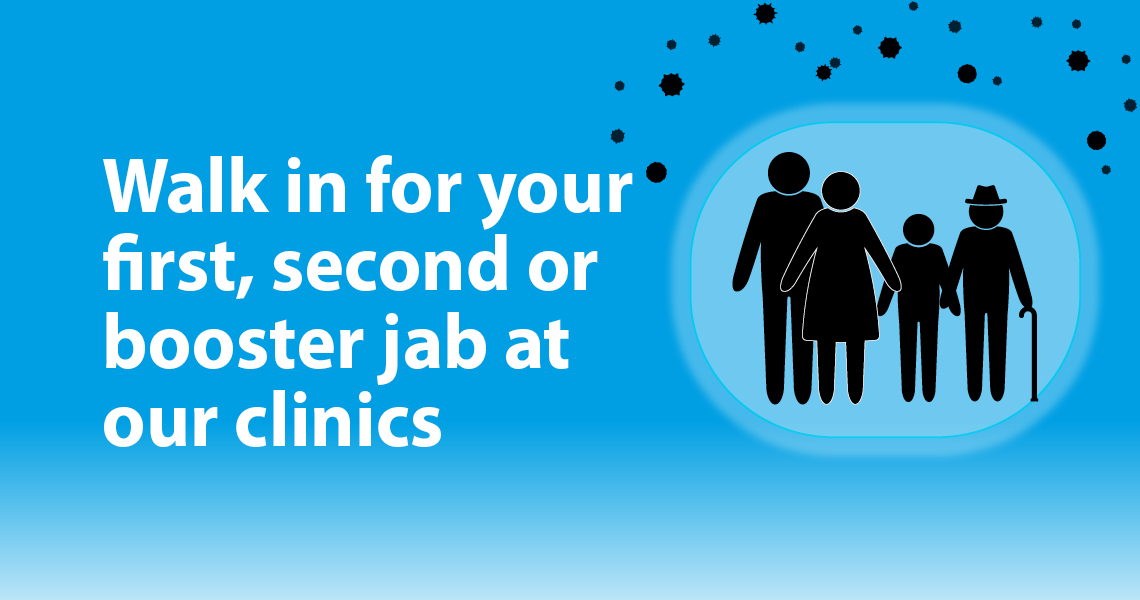 A message to residents from the Leader of Redbridge Council
Published: 21 December 2021
As we come to the end of another year where Covid-19 has continued to impact our lives and livelihoods, we want to say a heartfelt thank you for all that you have done and continue to do to support your communities during these challenging times.
Social distancing, wearing face masks and getting vaccinated are all steps that we can take to help reduce the spread of Covid-19, especially with the Omicron variant now in circulation. As many of us take some time off over the festive period, it's more important than ever that we do what we can to stay safe when seeing our friends, neighbours and loved ones.


Getting vaccinated is still our best protection against becoming seriously ill from Covid-19. It helps to keep your loved ones safer too, as research shows being vaccinated reduces the likelihood of you spreading the virus. Thank you to everyone who is playing a part in keeping us safe.
Getting vaccinated – two doses plus the booster jab – is the only way to prevent those who catch the virus from becoming seriously ill. This is especially the case during winter when our immunity is naturally weaker, so getting the booster vaccine is an essential part of supporting your immune defence this season. 


The booster also reduces the likelihood of you being admitted to hospital as a result of Covid-19; as 82% of people critically ill in hospital with Covid-19 have not been vaccinated.

While many local people have received one or more vaccinations, there are still 90,000 people in Redbridge who have not been vaccinated.
If you are unsure about whether to get you and your family vaccinated or have questions about the safety of the vaccinations, the NHS has published information about the vaccine on its website to help you to make an informed decision: https://www.nhs.uk/conditions/coronavirus-covid-19/coronavirus-vaccination/coronavirus-vaccine/

Redbridge Council is working with local GPs and health workers to run vaccination clinics over the Christmas period including on Christmas Eve, Christmas Day, and Boxing Day.
Winter is always a difficult time of year for our NHS, with winter flu and norovirus putting additional pressure on the system. With Covid-19 hospital admissions increasing again, the NHS is under even greater pressure.

To keep yourself and others safe this Christmas, please ensure you follow public health advice. Even as the rules change, it is important to remember the basic things you can do to help stop the spread of Covid-19:

Get vaccinated and boosted, and encourage friends and family to do the same
Self-isolate immediately and get a PCR test if you develop Covid-19 symptoms
Take a lateral flow test (LFT) before mixing with people from households.
Wash your hands regularly with soap and warm water
Wear face coverings in all public places, including public transport and shops
Meet friends and family outside if you can
Keep windows open to blow Covid-19 particles away if you're meeting indoors

Thank you again for your continued support in helping to fight this virus, and I wish you a peaceful and healthy Christmas and New Year.
Leader of Redbridge Council, Cllr Jas Athwal
For full clinic details please visit www.Redbridge.gov.uk/vaccinations