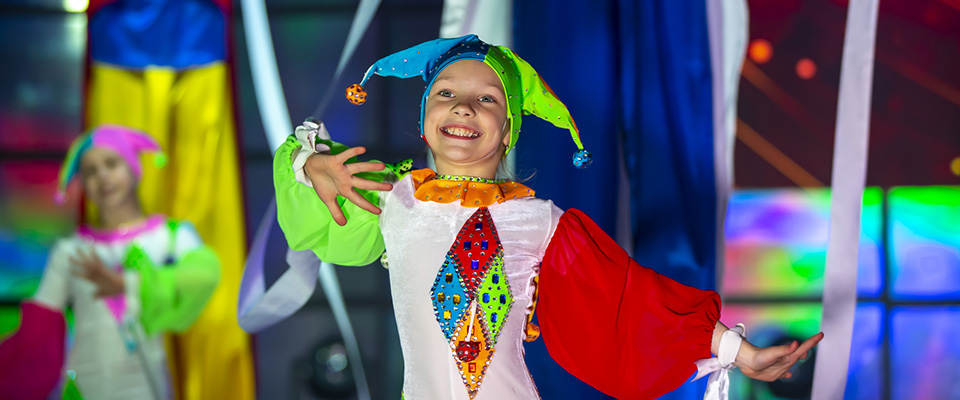 Redbridge Outdoor Arts
Come and join us for a free theatre, circus, music and performance on a high street near you.
Redbridge Outdoor Arts presents a summer of arts and culture in Ilford Town Centre and Ken Aston Square, Barkingside High Street.
Join us for a free programme of theatre, circus, music and performance for all ages to enjoy. Everyone in the community is welcome. 
Each month from May to September, Ilford and Barkingside will become animated with interactive installations, theatre, performance, circus, dance, acrobats, puppetry, singing, storytelling and technology.
There will be themes exploring environment and sustainability, food and healthy eating, friendship and growing up, strength and identity.
All the events are free. There is no need to book, just turn up. 
Redbridge Outdoor Arts is a partner in Without Walls, a consortium of festivals and arts organisations bringing fantastic outdoor arts to people in towns and cities across England. 
For more information visit the Vision website