Our Streets enewsletter July 2019
Published: 29 Jul 2019
Make your own tin-can-alley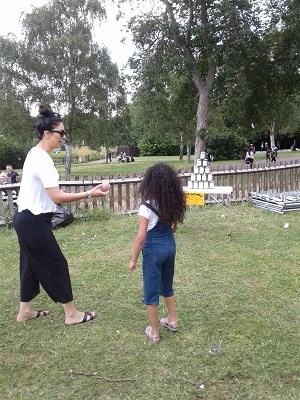 Our tin-can-alley game was a hit at The Green Fair (Valentines Park) and at Fairlop Fair! The team created many different traditional street games using our rubbish which cost us absolutely nothing and you can do the same.
These games were a great conversation starter and got us talking to residents about all things recycling and waste including advice on how to compost. Learn more about our environmental services and projects 
Wanstead residents wan'tstand the waste
The regular Saturday litter picks have grown out of the creation of the Environmental Charter for Wanstead which is championed by Wanstead residents and councillors. Addressing plastic and litter is one of the five strands the charter focuses on. The regular sessions have brought together the young and old in their fight to tackle litter. To access equipment and find your nearest group visit our website for more details.
A very Audley community garden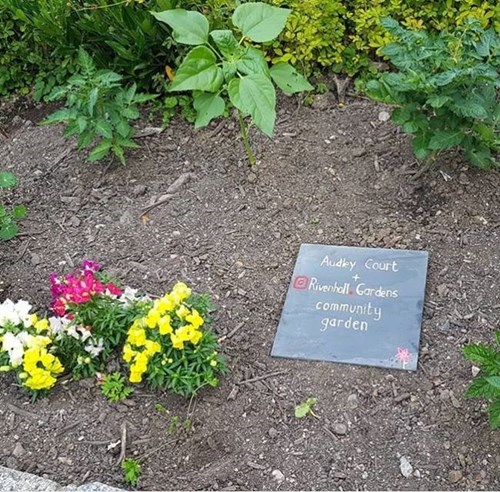 Residents at Audley Court and Rivenhall Gardens in Snaresbrook have come together to adopt the green spaces around their residency and have done a wonderful job planting flowers and tomatoes. If you'd like to take part contact the group on Instagram: @RivenhallGardens or why not start your own community garden?
Reminder: Play freebies worth £75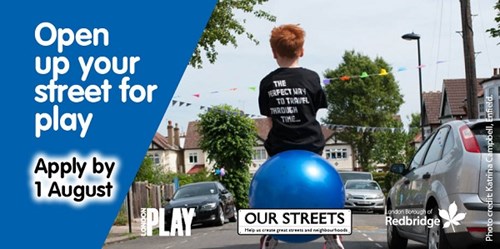 The first 100 London streets who apply to run a play street for International Car Free Day (22 September) will receive £75 worth of street toys including a spacehopper. The Redbridge deadline is 1 August so don't miss this great opportunity from London Play. Entrants will also be in with a chance of winning a free go kart building session on the day too!
Ask your local business to put their tap on the map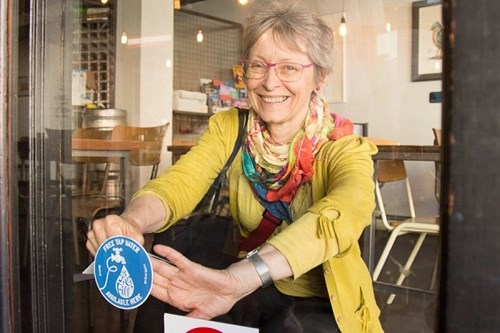 Ask your favourite café or business to join the Refill movement. Over 20,000 locations have joined across the country by signing up as a refill station to help keep Britain hydrated and free of plastic pollution. Did you know that every minute, one million plastic bottles are bought around the world and that figure is expected to go up by 20% by 2021?
Why not ask your local business owner if they want to become a Refill business? All they need is a publicly accessible tap. Find out which Redbridge businesses are already signed up by downloading the app.
Apply for funding today
Funding for community organisations looking to improve space
Closing dates: 31 July and 12 August 2019
Climate change funding
Closing date: 2 September 2019
As always, the Redbridge Council for Voluntary Service (RedbridgeCVS) provide plenty of support to residents and groups about how to apply for funding.